Crypto Native Binance in Talks With Facebook
Revealed recently, crypto giant Binance may join hands with Facebook's Libra project. Speaking to Bitcoin-friendly business news outlet Finance Magnates, Binance's Gin Chao, the Strategy Officer of the renowned platform, revealed interesting details about the conversations the two entities have had.
He claimed that his company has been in contact ("official dialogue") with Facebook about Libra, especially in regards to the listing of the soon-to-launch stablecoin, backed by Spotify, Uber, PayPal, Visa, Coinbase, and countless other corporate partners.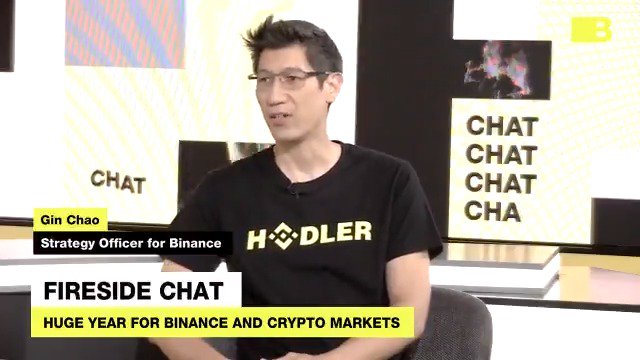 Apparently, talks remain in a "preliminary stage", so Facebook hasn't been all too keen about letting the cryptocurrency native upstart support Libra. This is also due to the fact that Chao claims Libra will first be hosted on a "private chain", meaning that it wouldn't make sense and may be logistically difficult for Facebook to "look for external liquidity" via exchange partners.